A Tailored Solution
One of the most important features of running a business is having a strong online presence, and what High Tide needed was a bespoke, custom-built, online platform that could meet all their event management and ticket sales requirements. Due to a lack of time to manage their website, they sought Ticket24/7's assistance in developing a new and enhanced website for their business.

We first began by putting up a project utilising all of the information provided by the firm and then by scheduling multiple meetings with the owner to obtain a better understanding of the kind of website they wished for. Every decision made regarding the website would ultimately affect the way in which users would interact with the webpage, so that had to be taken into account while building the online platform. Soon, we were able to create a solid website for them that automatically included all of their events by integrating with the Ticket24/7 platform. We collaborated with High Tide to create a site that met their needs. Moreover, we now handle their email and website administration as well. The website's user-friendly design guarantees that it will get more visitors. A thorough study was done in order to provide services that meet the needs of the agency.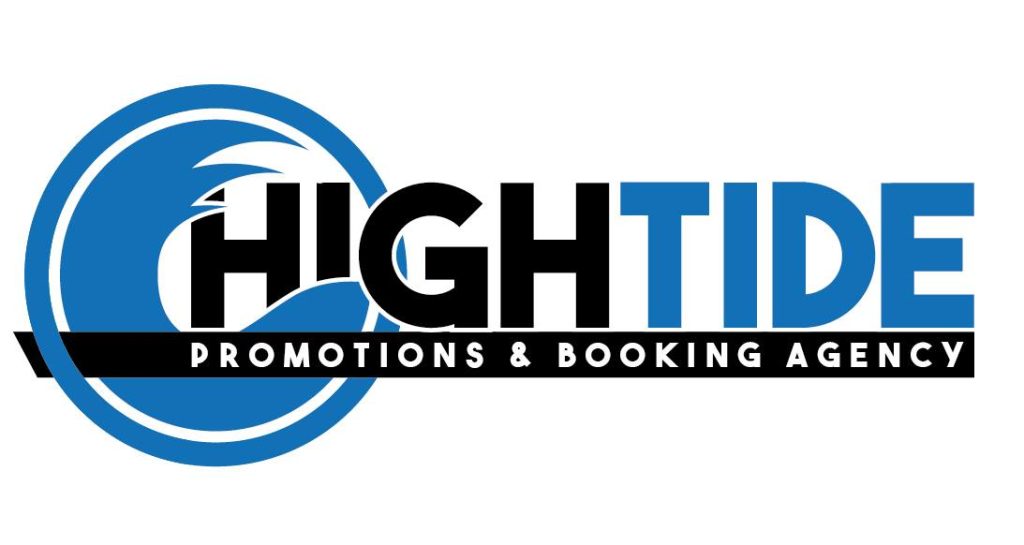 About High Tide
Founded in 2009, High Tide Promotions is one of South Wales' longest-running and most active independent live event promotion companies. Their first live music event took place in early 2010. High Tide Promotions covers a variety of venues across South Wales, including Neath, Swansea, Cardiff, and Newport, and works with a diverse range of musical genres and artists, including but not limited to: Indie, Rock, Pop Punk, Metal, Acoustic, and more.
A Simple Website & Domain Plan
Ticket24/7 created a custom website that fit the objectives of the organisation by utilising all of the current brand information. Additionally, we also supported them with domain and email hosting. The brand-new website is engaging, highly customizable, and very easy to use.
24/7 Support
We share a strong bond with the High Tide agency, providing them with everything from outright assistance to updating, maintaining, and improving their clients' online experience.
Streamlined Sales
Understanding that users are drawn to a quick check-out system rather than having to fill out long winded forms with lots of questions, the Ticket24/7 platform's streamlined check-out process is fast, secure and reliable.
A Secure Selling Experience
What more could a company want than to know that their event tickets are sold safely and without the possibility of cloning? We solved this problem for the agency by providing them with the tickets scanning app which validates each ticket upon admission.
I've promoted events for the best part of 14 years across South Wales and in that time have accessed and used multiple different ticketing outlets and platforms - all varying in their deals and promises. This year, I made the switch to be exclusive to Ticket247 and haven't looked back. The platform is completely stream lined, perfect for what I need - easy to navigate and operate - from logging in and listing your first event to the building of your page and subscribers. The features offered are fantastic - the simple scanning app, the free website design, event announcement features etc. Ticket247 is an incredible platform and I am excited to continue a great working relationship with them moving forward. I would recommend this platform to anyone.
Want to find out more?
Please get in touch for a no obligation chat about your current ticket sales process and find out how we can help reduce costs and streamline your operations...